Welcome to the Youth Building
A place to virtually show case the communities virtual fair entries. Take a tour through the buildings.
Click Here to Leave
The Youth Barn features entries from 4-H, FFA, and open class youth.
For Adult entries visit the T Building page.
Knitting, Sewing, and Needle Arts.
As a present from my Grammy for my Birthday I was given sewing lessons to make the dress you see here. This dress was all machine sewed, no hand stitching. The hardest part of the dress was sewing  the Armholes. The easiest part of the dress was cutting out the fabric. The funnest part was watching the dress come together. The skills I needed to finish this dress was I needed to know how to run a sewing machine, how to sew , and how to listen to directions. By Annelise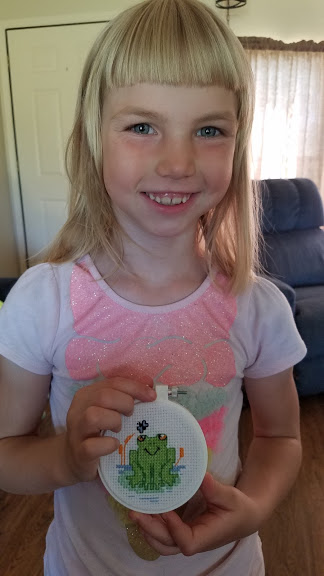 This  Frogg was cross stitched by "Me", Emmaline. The hardest part was the half stitches. Mom helped me on that. The easiest part was doing the regular cross stitch. The funnest part was stitching the legs!  WE gave it a good wash when we were done then we blocked it. 
I was so proud of myself when I finished it!  I would name it Leo if it was my own pet!  Mom helped me put on the felt on the back because we had to hot glue it. The skill I needed to finish this project was to know how to listen and thread a neadle.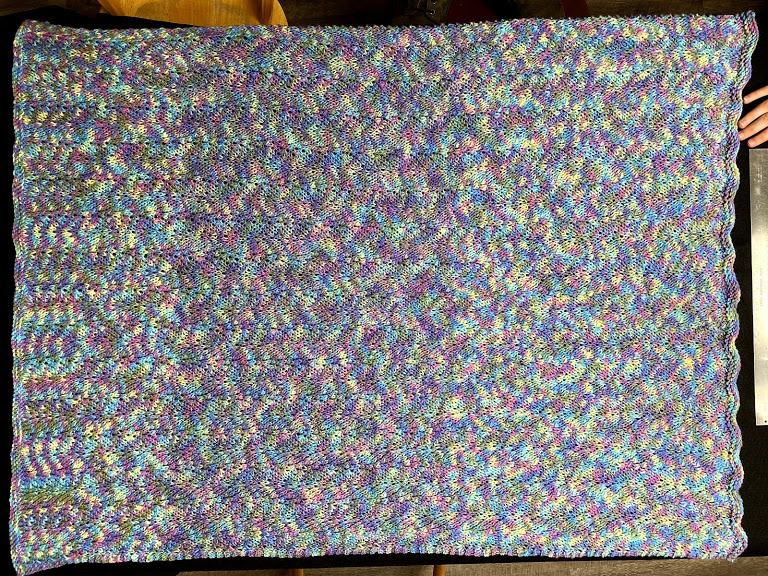 Lacy Waves Knitted Baby Blanket by Lydia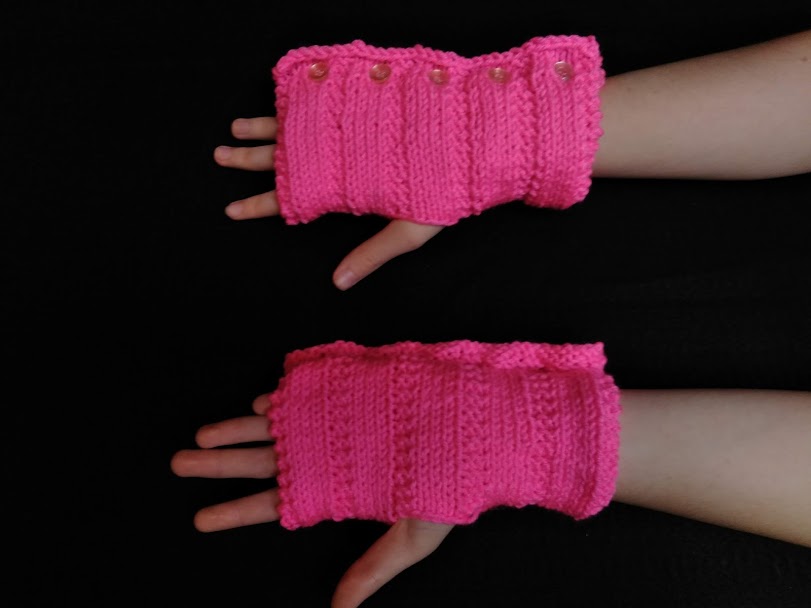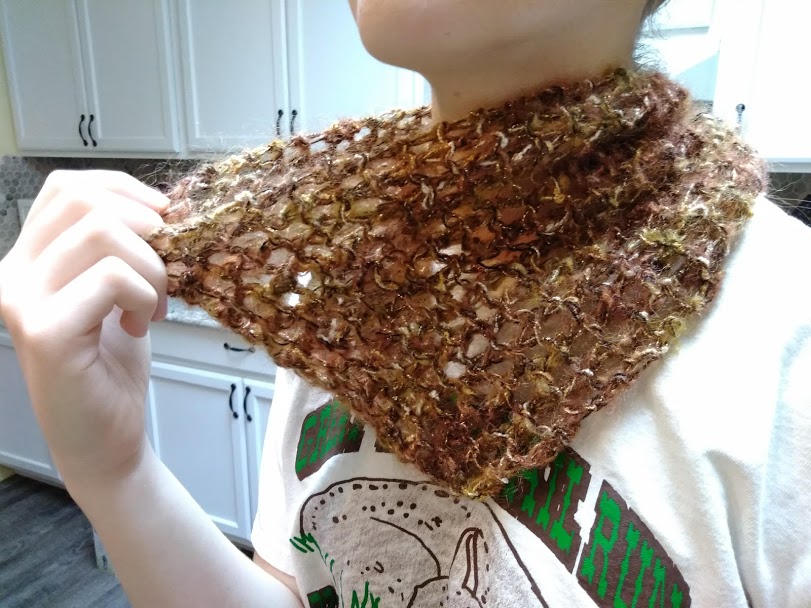 Brown Knitted Cowl by Lydia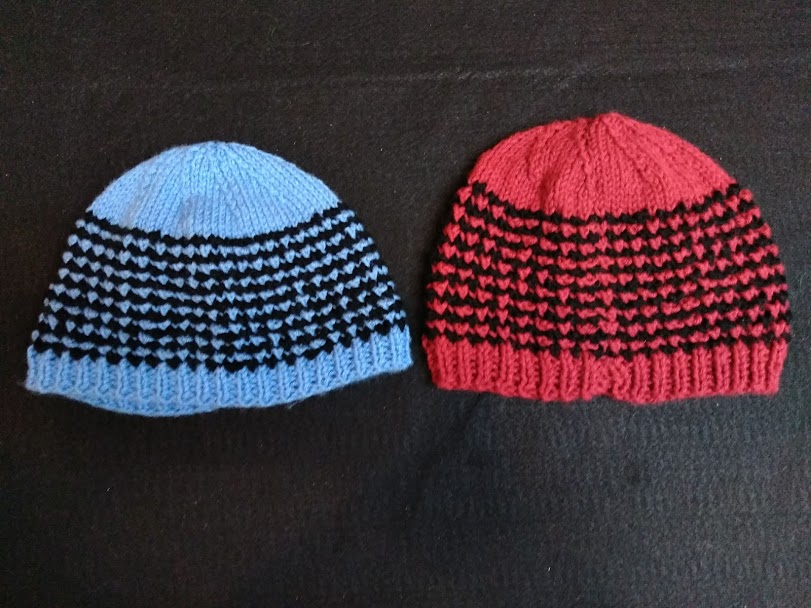 Color Work Knitted Hat Set by Lydia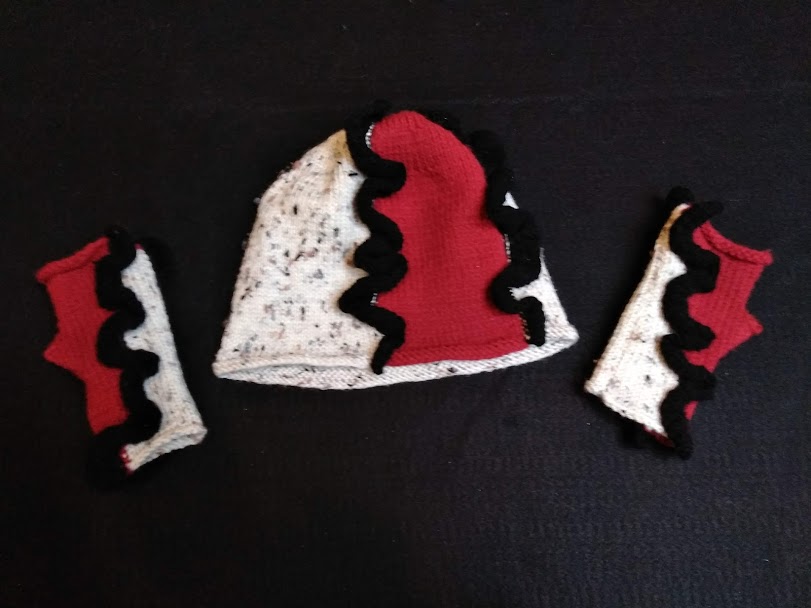 Preternatural Knitted Hat and Mitt Set by Lydia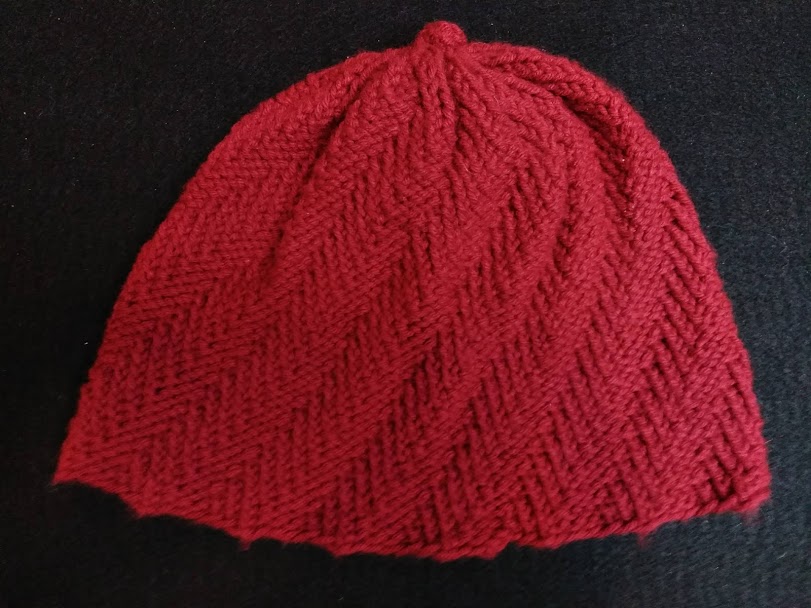 Back to School Knitted Hat by Lydia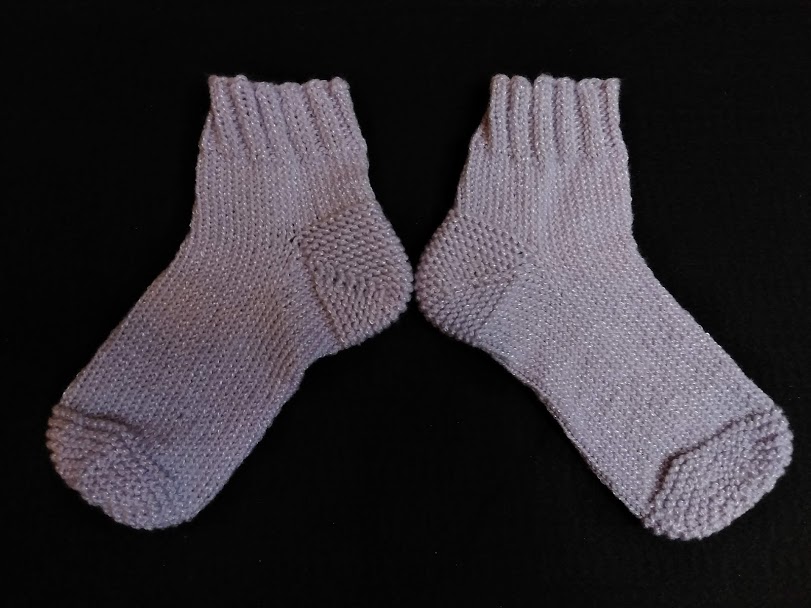 Purple Knitted Socks by Lydia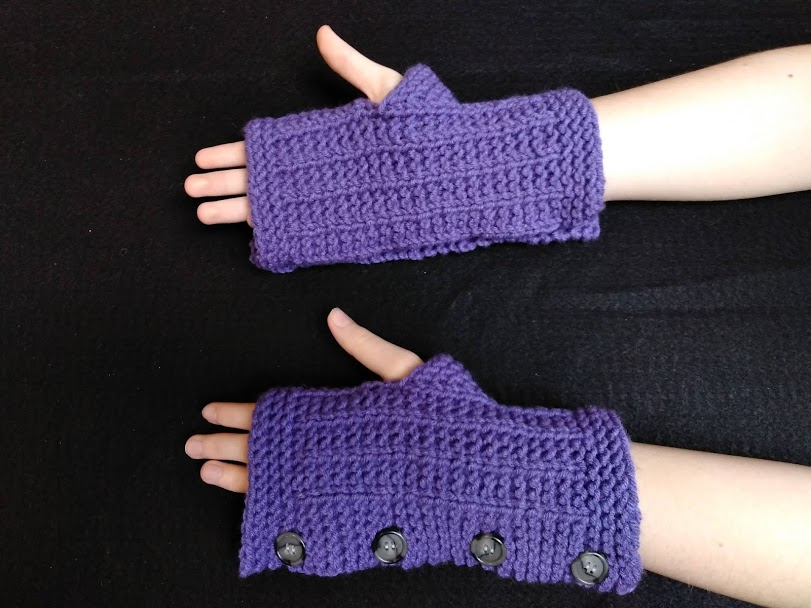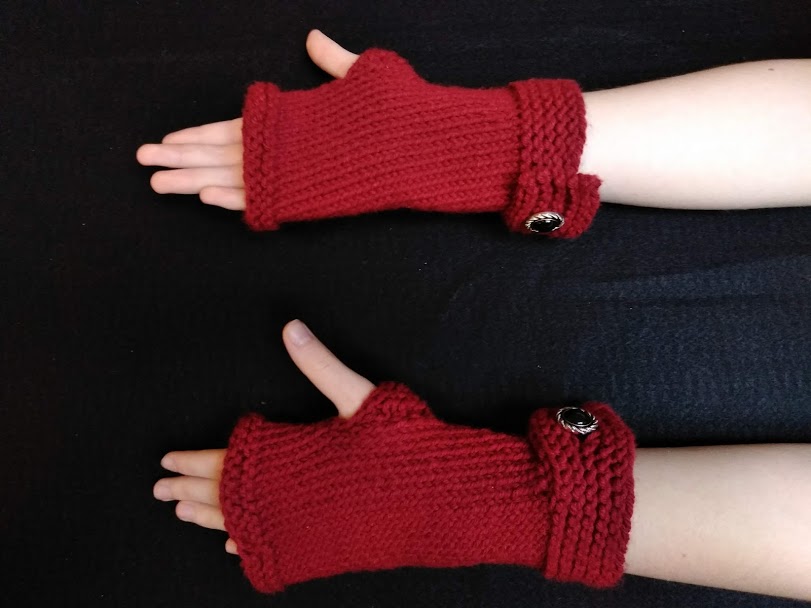 Knitted Red Mitts by Lydia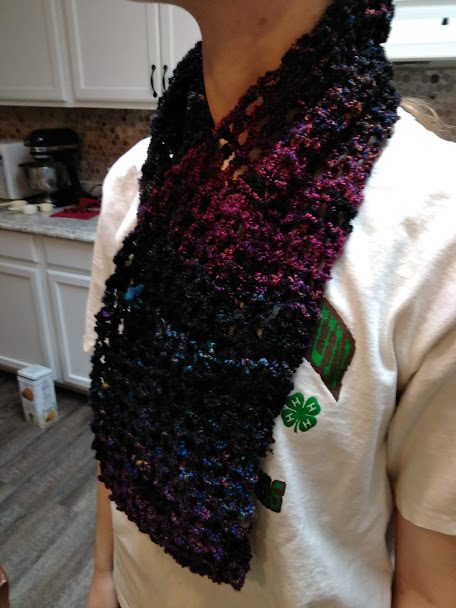 Jewel Tone Knitted Cowl by Lydia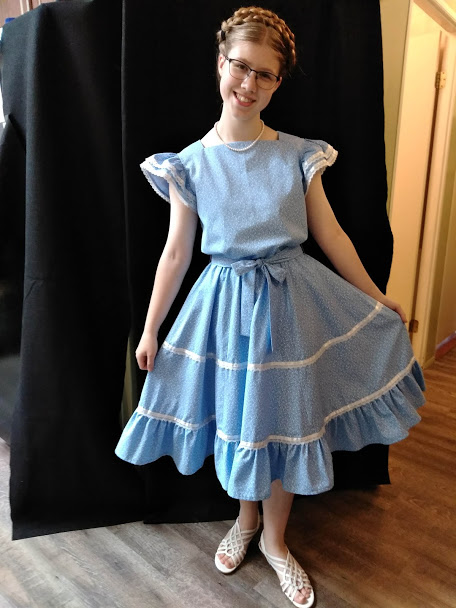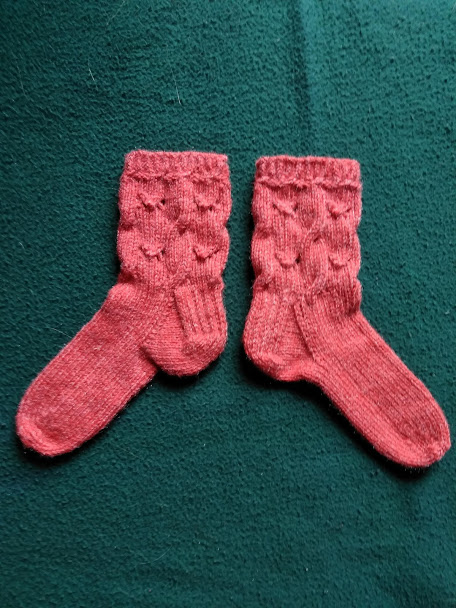 Orange Cable Knitted Socks by Damaris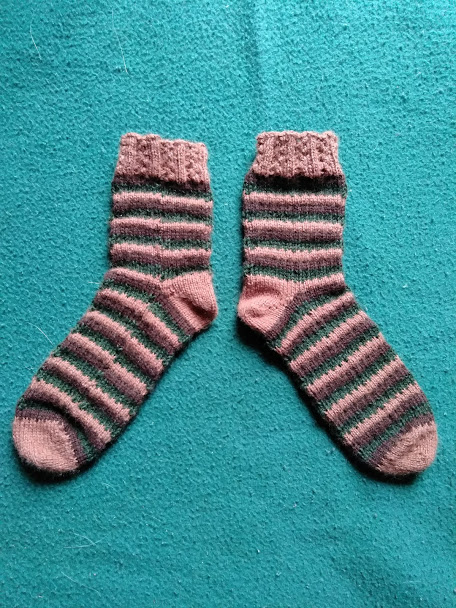 Woodsman Knitted Socks by Damaris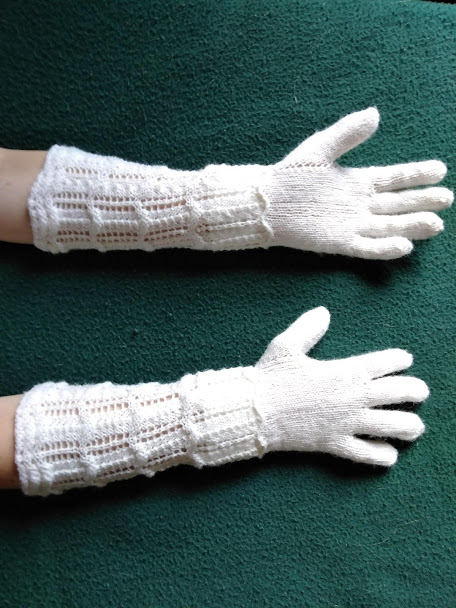 Knitted Lace Opera Gloves by Damaris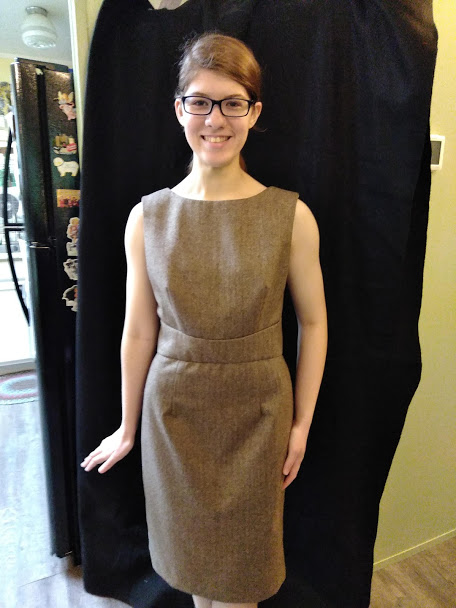 Pendleton Wool Dress by Damaris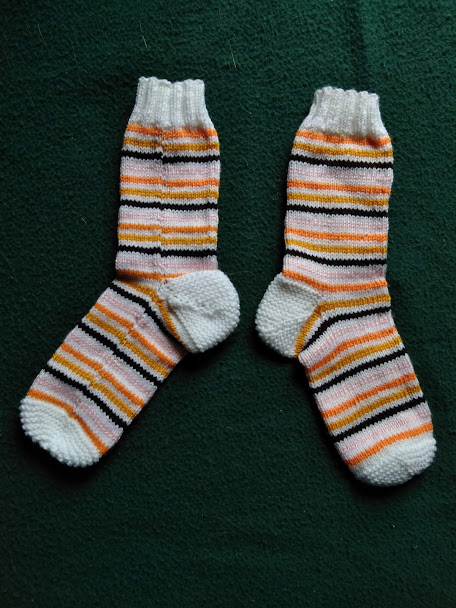 Striped Knitted Socks by Damaris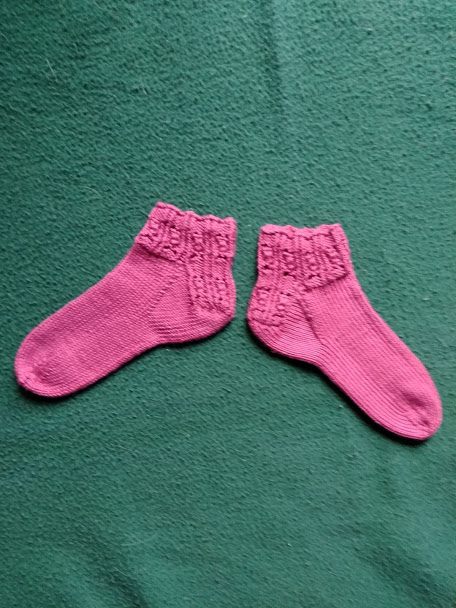 Orchid Knitted Socks by Damaris
Lego Cinderella's Romantic Castle by Ruth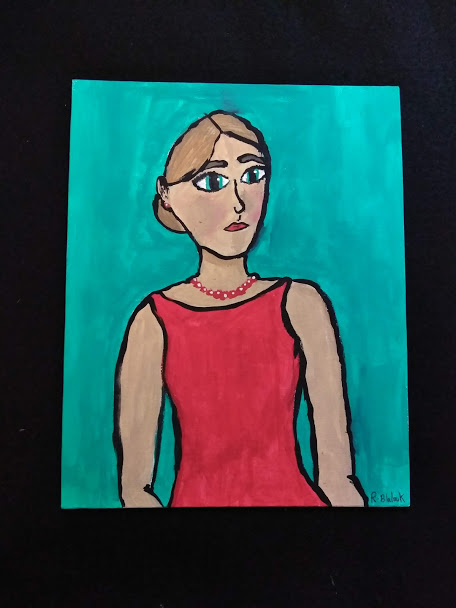 Acrylic Painting "Jannessa" by Ruth
Watercolor Painting "The Fashion Show" by Ruth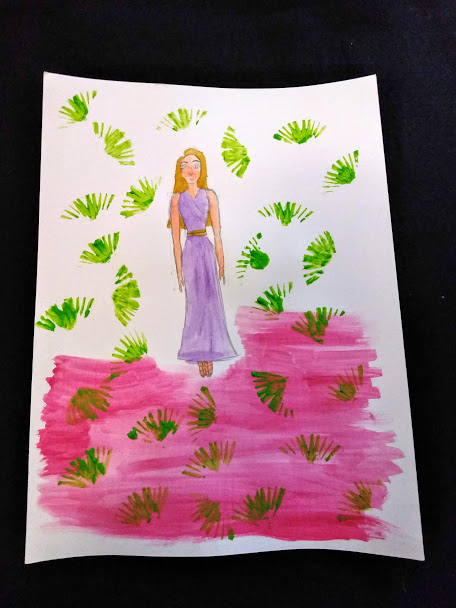 Watercolor Painting "The Fashionista" by Ruth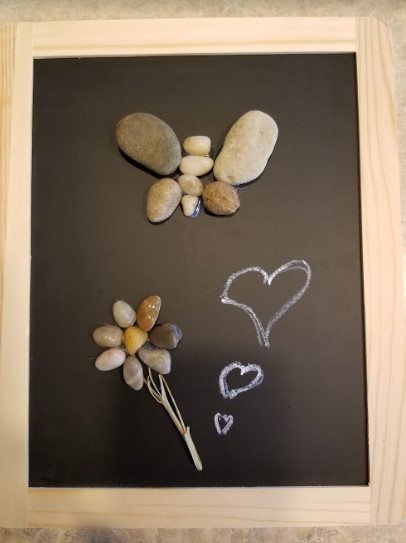 "Horse with Flower" Drawing by Janessa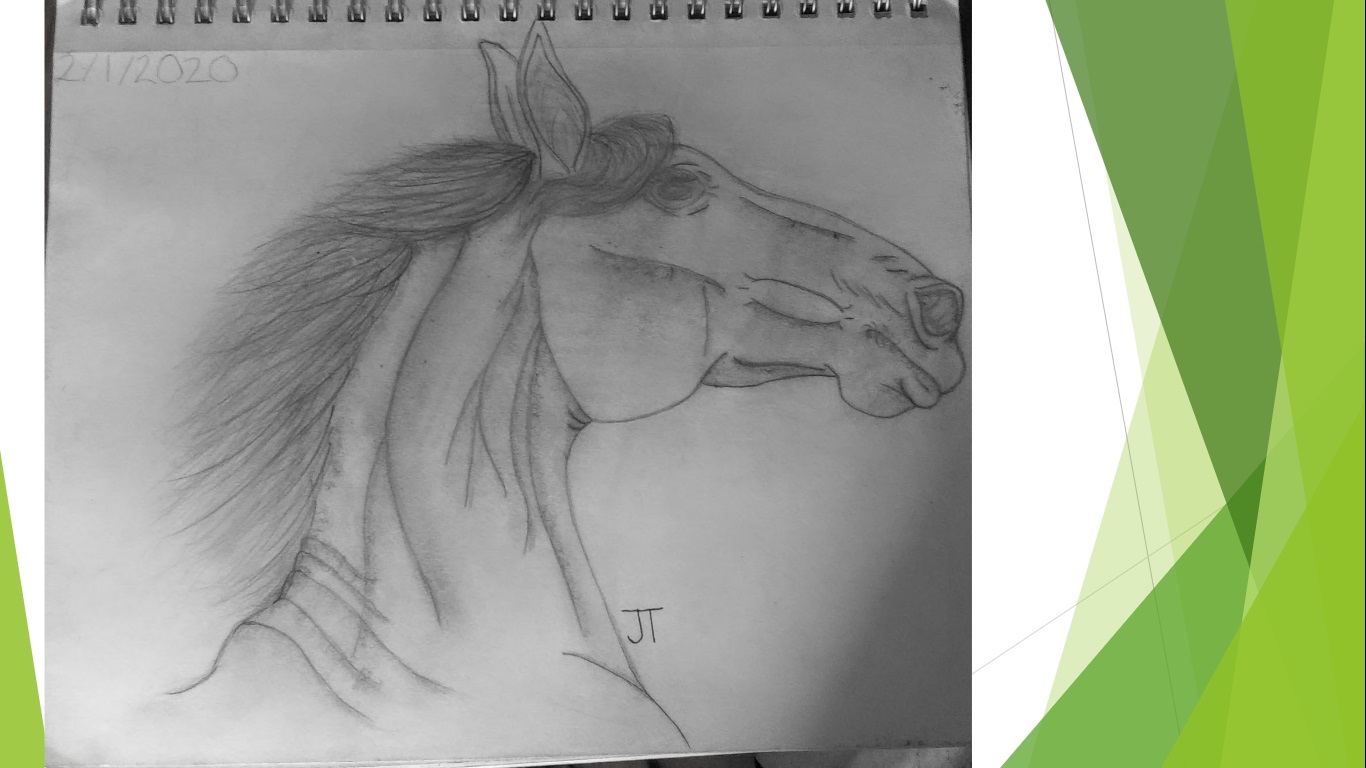 "Horse – Side View" Drawing by Janessa
"Shyanne – Full Face" Drawing by Janessa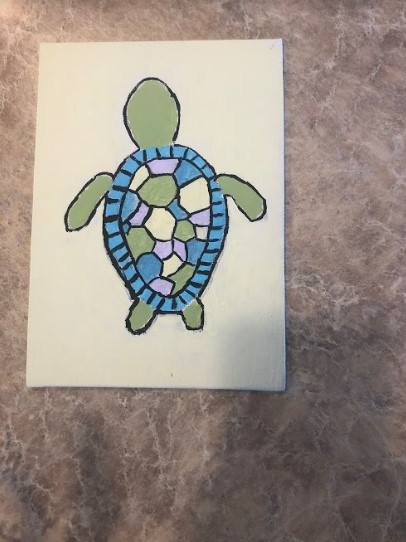 Turtle Acrylic Painting by Brooke
Arts and Crafts Collection by Taya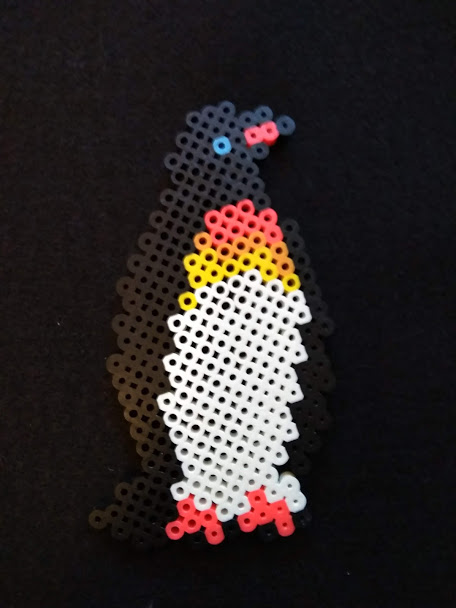 Perler Bead Penguin by Lydia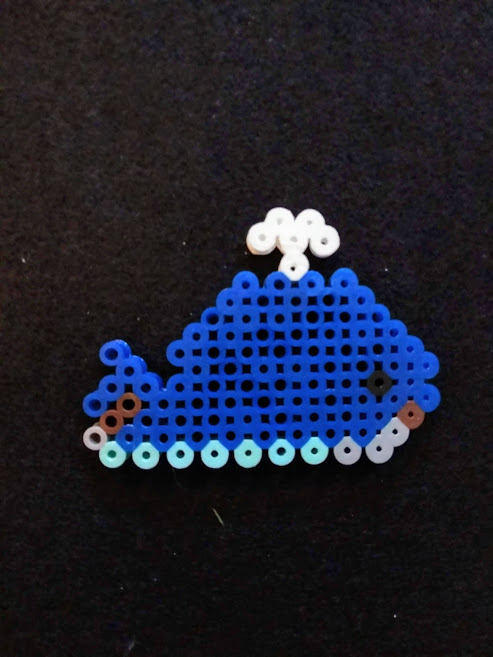 Perler Bead Whale by Lydia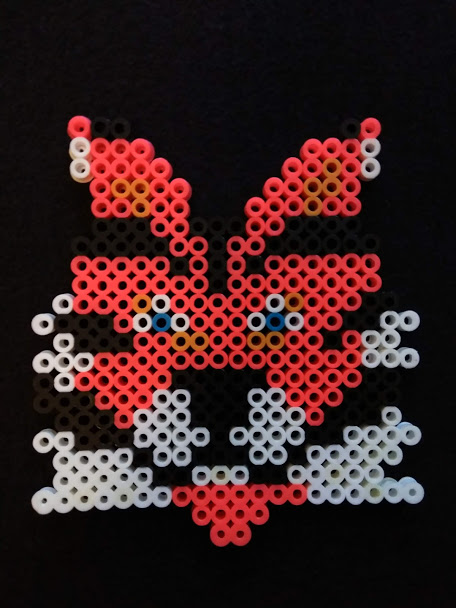 Perler Bead Tiger by Lydia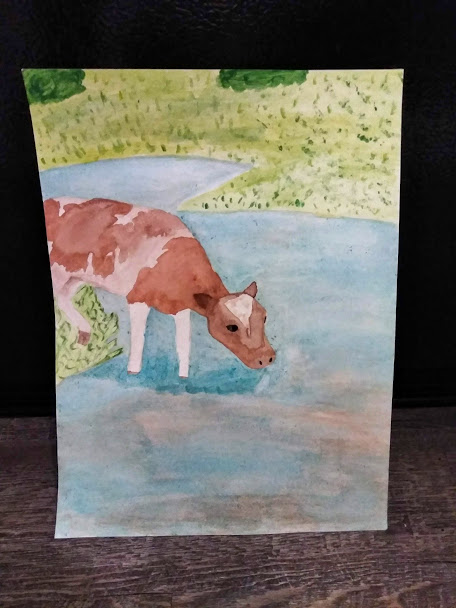 Watercolor Painting "Cow Drinking Water" by Lydia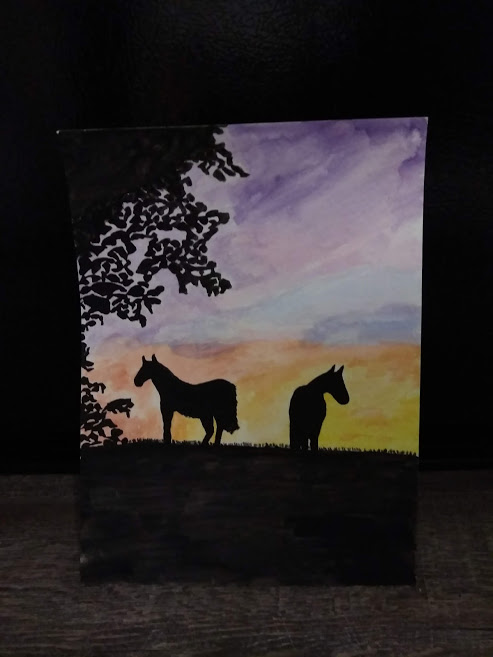 Watercolor Painting "Horses and Sunset" by Lydia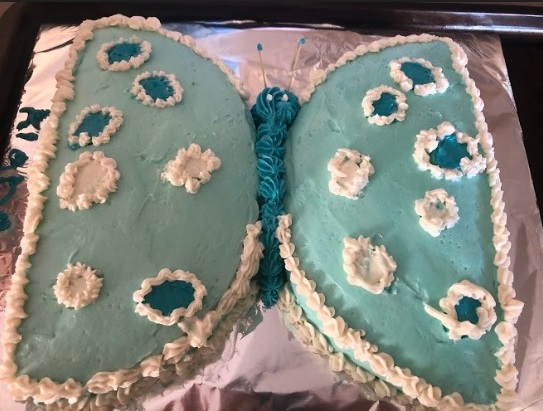 Butterfly Cake Decorating by Klara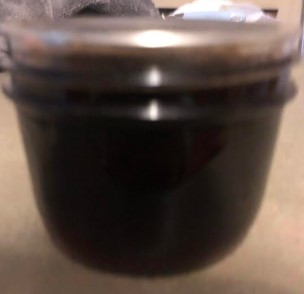 Elderberry Syrup by Klara