August 19-21, 2021 we would like to welcome you back to the Fair Grounds. The Wahkiakum County Fair this year we will be doing our Fair in-person.
The theme this year is "Hats off to the Fair".
  Just for fun,
Around the "Hats off to the Fair" theme.
Take pictures theme related, and email them to 
(Please make the subject "Fair Theme")
We will feature the pictures here on the Website.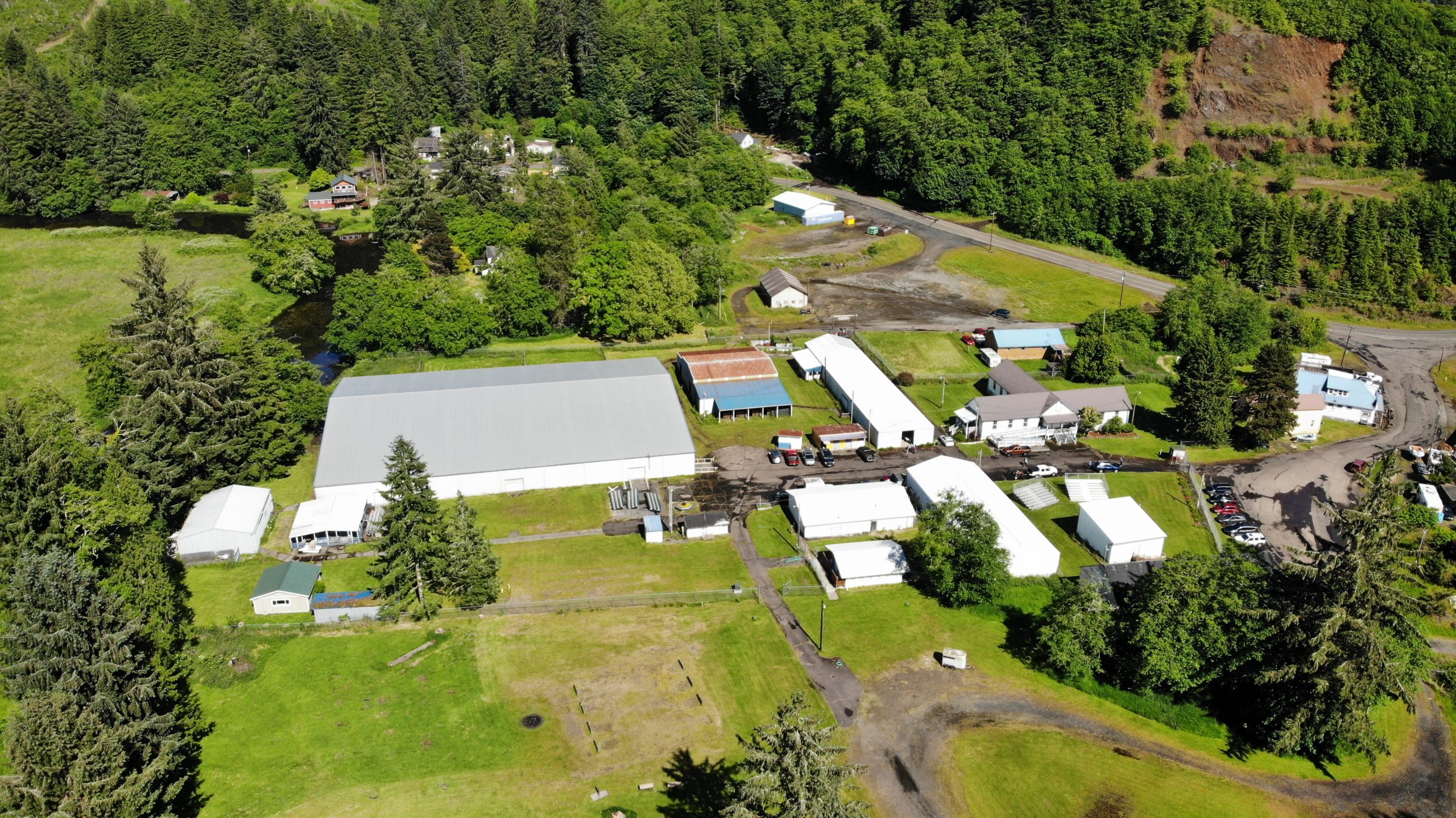 A Rich History – Established 1909 & 1912 in this current location.
The Wahkiakum County Fair is a truly unique event. For over 100 years we have been proud to showcase the many skills and talents within our picturesque county. Our goal is to create an opportunity to allow residents to showcase their beautiful crafts, nurtured livestock, and carefully grown produce. We hope to not only entertain but also enlighten, as our way of life is a part of history, which we take great pride in.
2021 Events at the Fairgrounds
Friday July 16th Wahkiakum Fair Foundations Challenge of Champions Bull Riding
Come to the Farmers Market to purchase tickets and other events around the county.
The Wahkiakum Fairgrounds is home to a great little farmer's market each Tuesday from 4 pm to 7 pm. We have some great farm fresh products as well as crafters with products to purchase. We have also opened up our Flea Market on Tuesdays for you to come and buy or sell treasures.
Saturday June 12th and July 10th Come to the Flea Market at the fairgrounds and take home some treasures. Usually second Saturday of each month year round in the Youth Building.

2021 4H Market Sale
Wahkiakum 4H Market Sale info to come, entries due June 16th for Non Animal Items and June 19th for animals. https://extension.wsu.edu/wahkiakum/youth/4-hformsandresources/

Join 4H
To join a club in Wahkiakum County, please contact the WSU Wahkiakum County Extension office at
(360) 795-3278 to get started.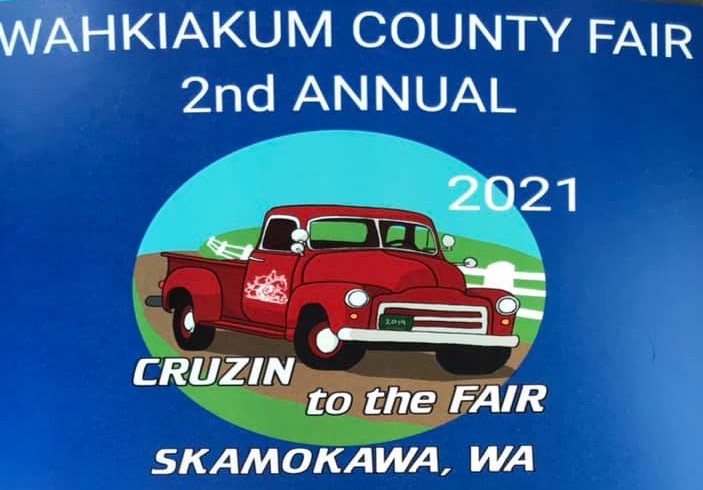 2021 "CRUZIN to the FAIR" Car Show
The 2021 CRUZIN to the FAIR car show was a great success with 131 total cars in attendance. It was a little wet but we all had a great time. Save the date for next year June 4th 2022.
We are happy to share your positive comments here:
"I love coming to the fair every year, it's a great way to show off your hard work, see your old friends, and meet new people." Damaris
"I have been in 4H for nine years, and my favorite part is going to the Wahkiakum County Fair." Lydia
"I like watching the horse shows." Ruth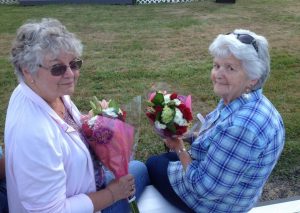 2019 Fairbook Dedication
Sandy Hart and Barbara Rose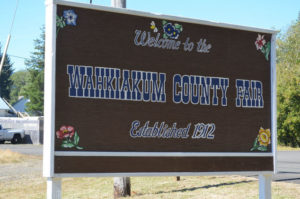 We are currently working on the
Fair Sign
Memories 
Wahkiakum County Fair 2014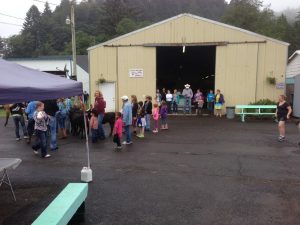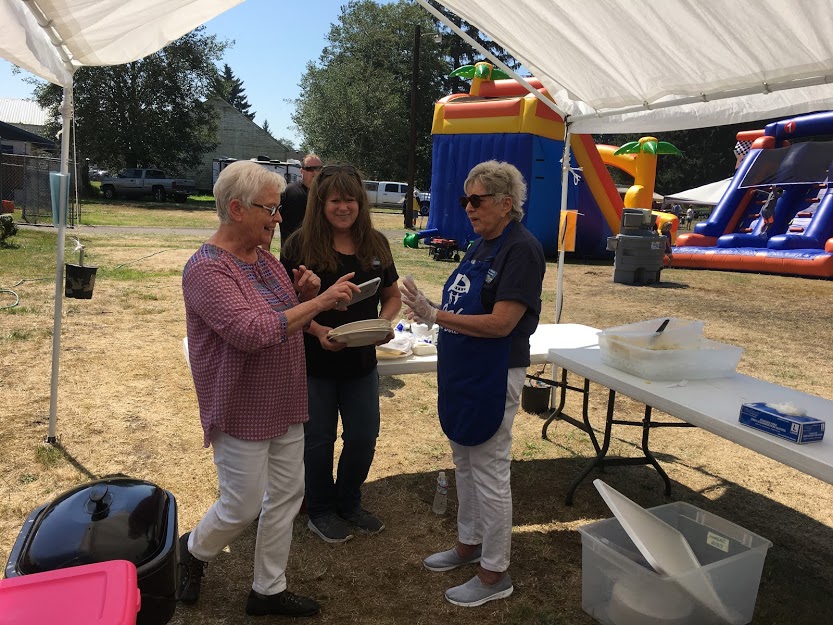 Salmon BBQ 2018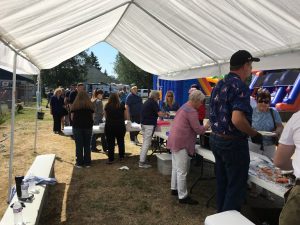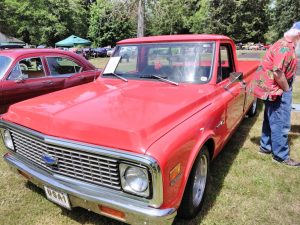 First "Crusin' to the Fair" Car Show
Stay informed by Joining the Wahkiakum County Fair Facebook page.