Farm 2 Fiber Show – Information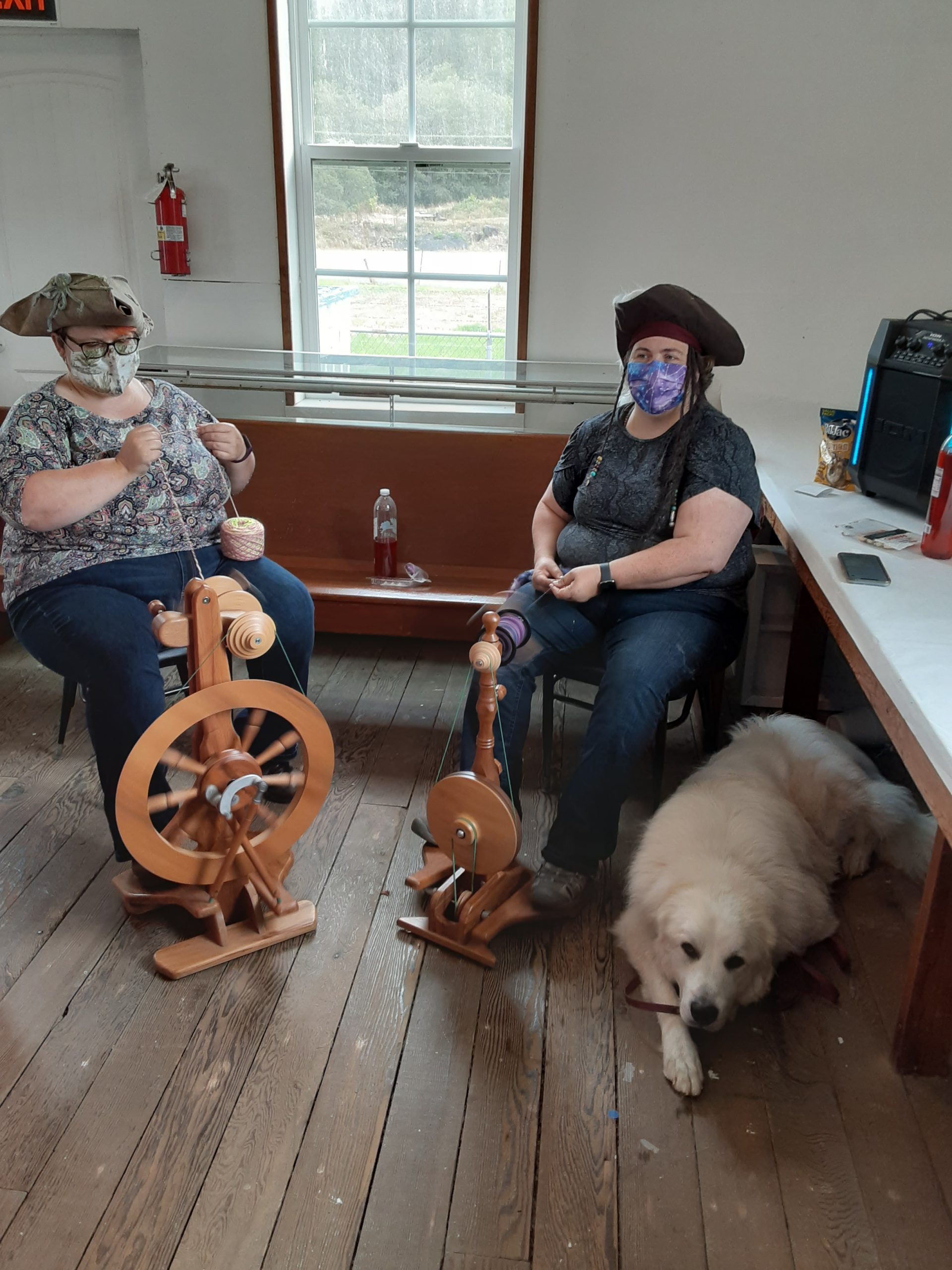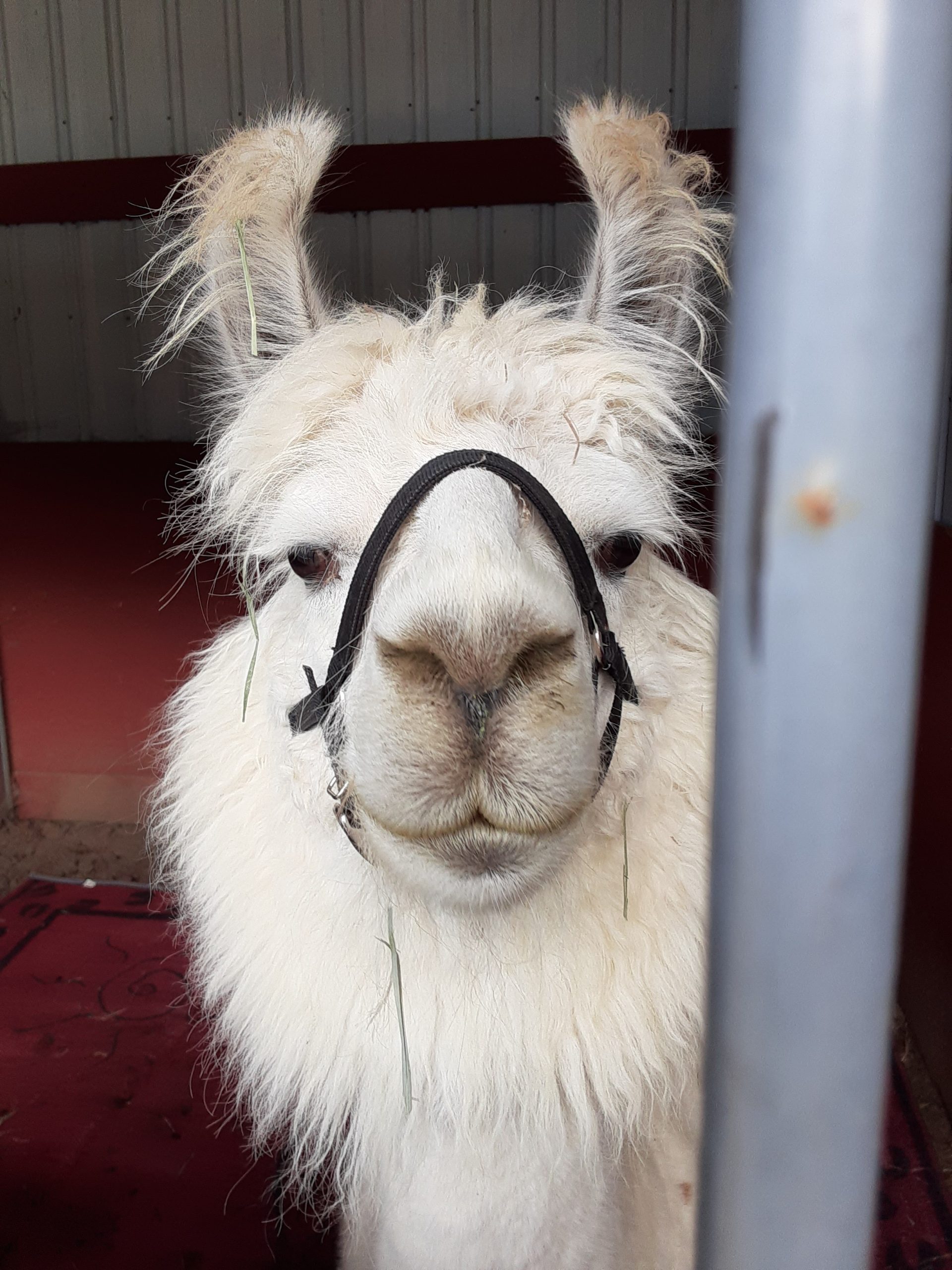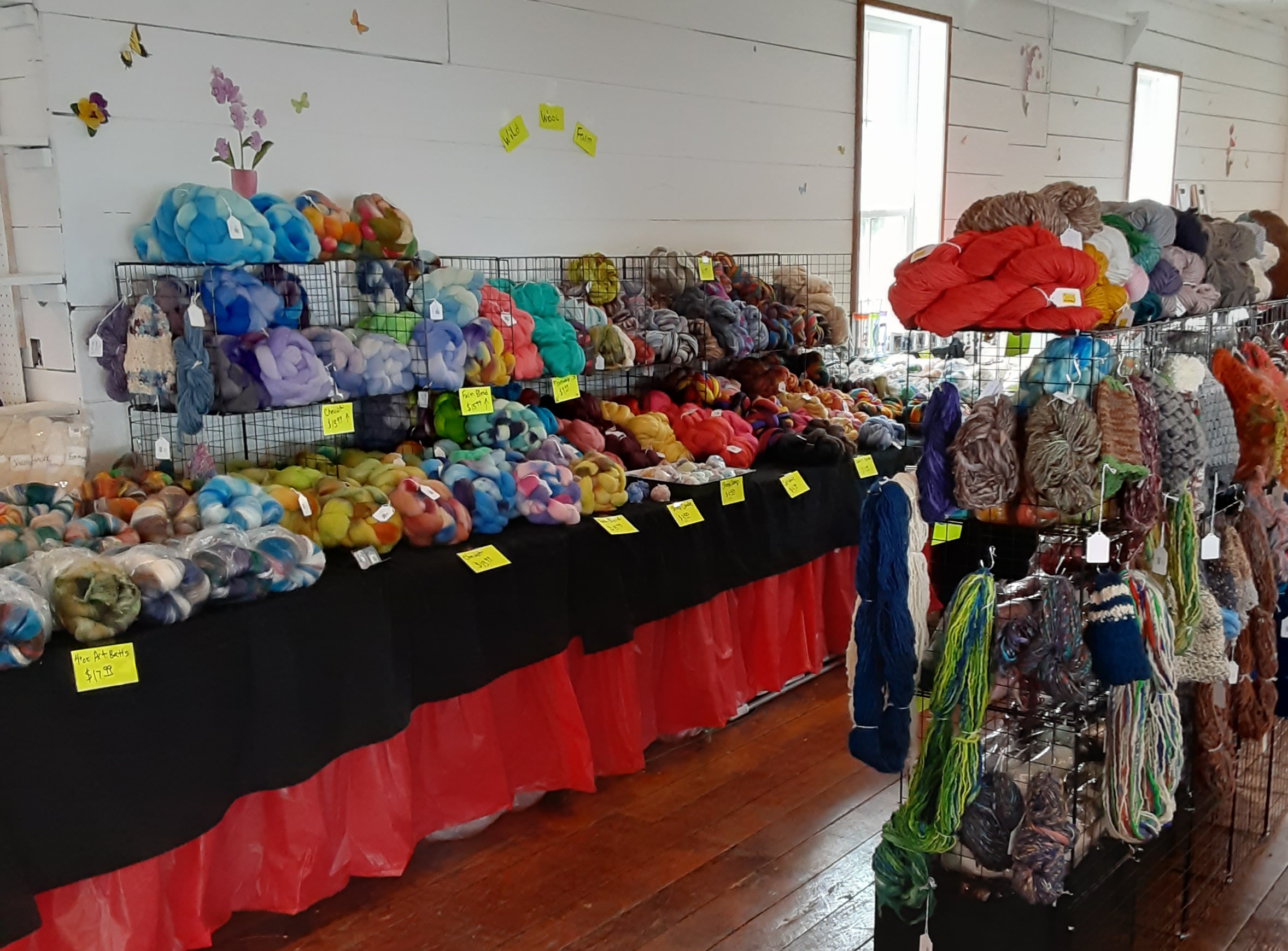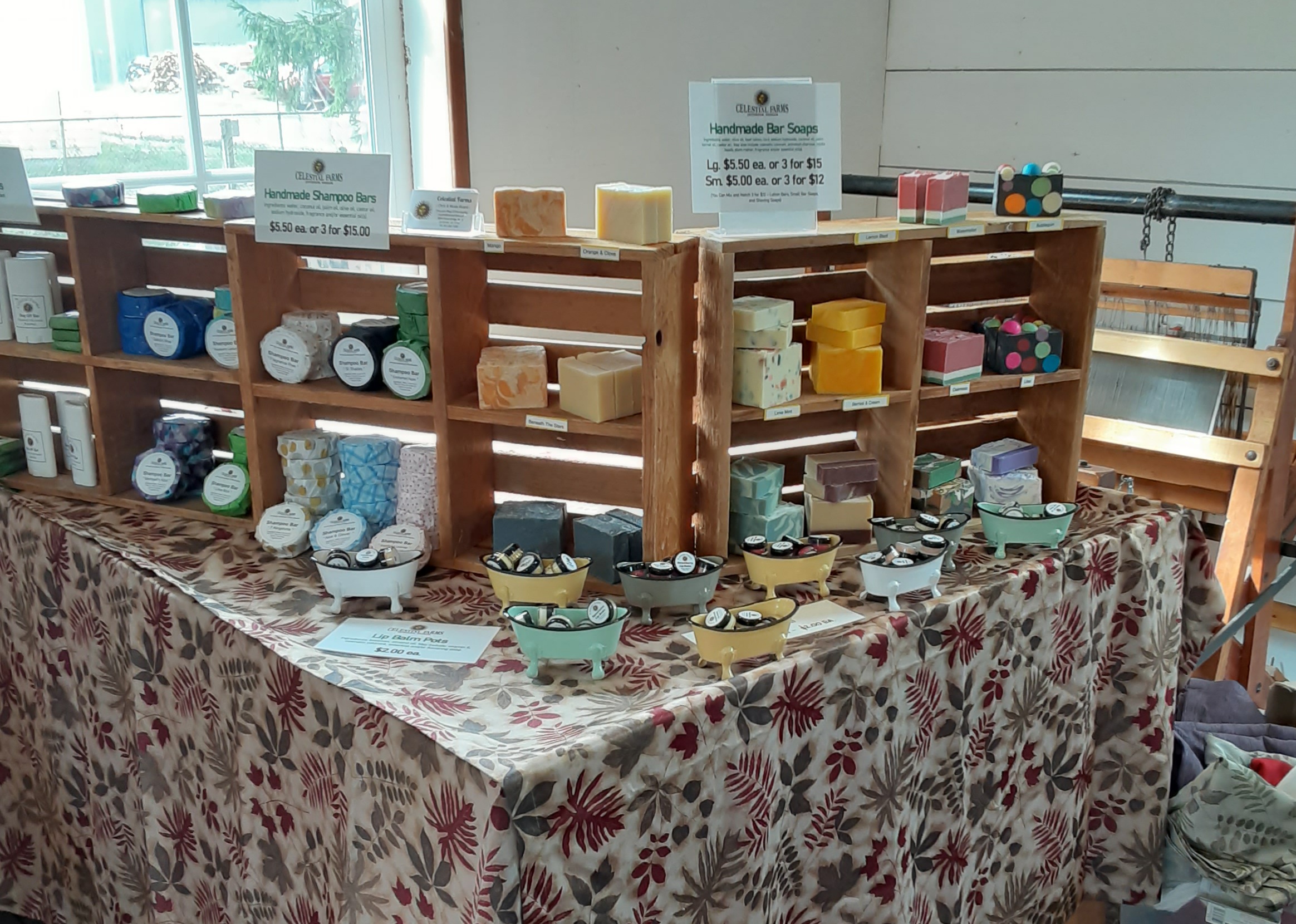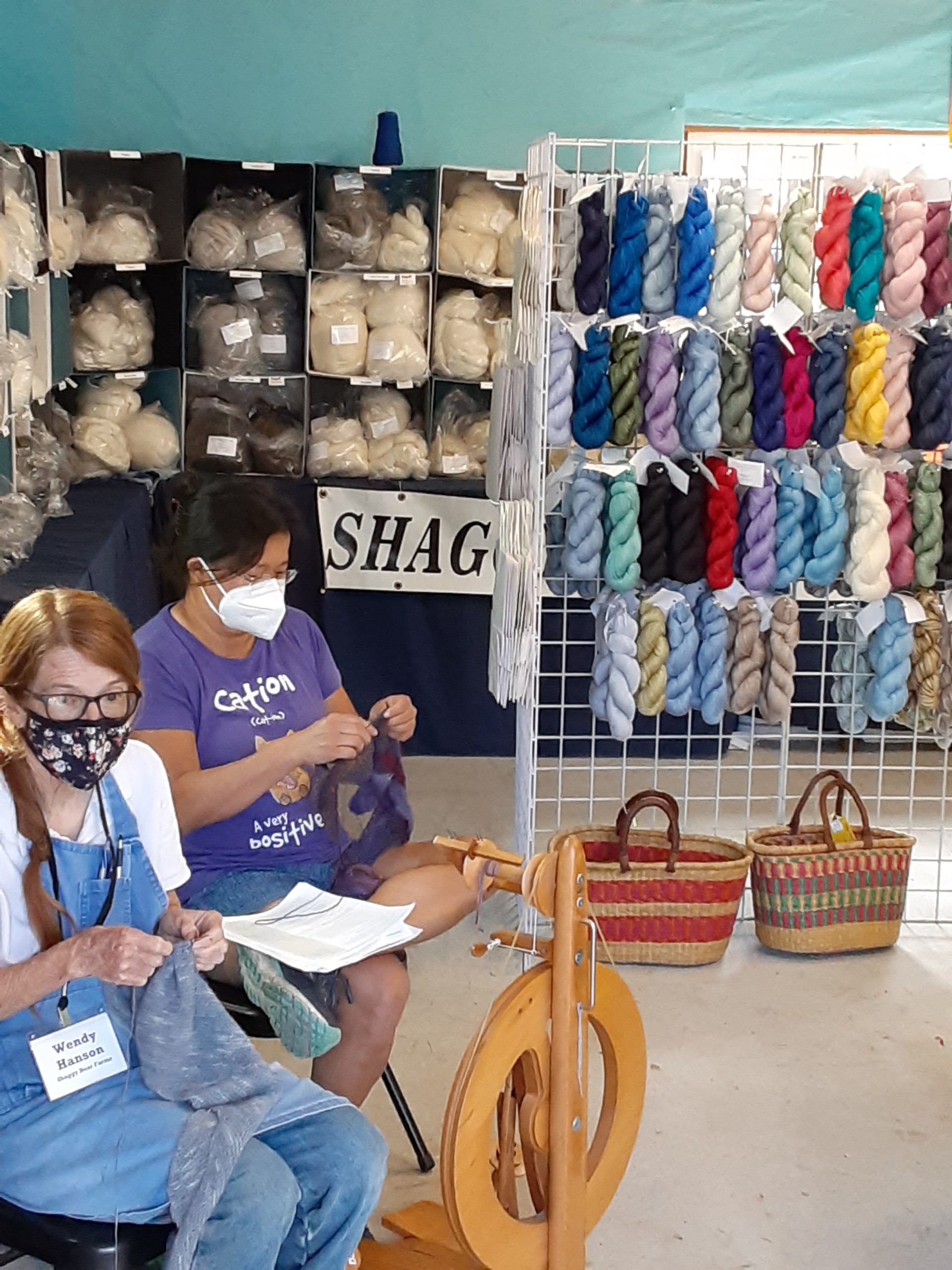 Attention Vendors download here the 2023 agreement form:
Attention CLASSES: To pre-register please contact the class instructor. Walk ins are welcome, however some classes have a maximum # of participants, so pre-registration is recommended. 
   Gold Sponsors:
   Grays River Grange
Become a 2023 Sponsor
F2F Sponsor Level 2023 Click Here
Sponsor Level
Gold Sponsor $ 150.00
Silver Sponsor $100.00
Bronze Sponsor $60.00
Friend of Farm 2 Fiber Any Amount
For camping at the fairgrounds
Call Patty at (360) 795-3480
Click below to download entry information forms
Do you need your animals sheared?
Sheep, Goat, Alpaca, Llama